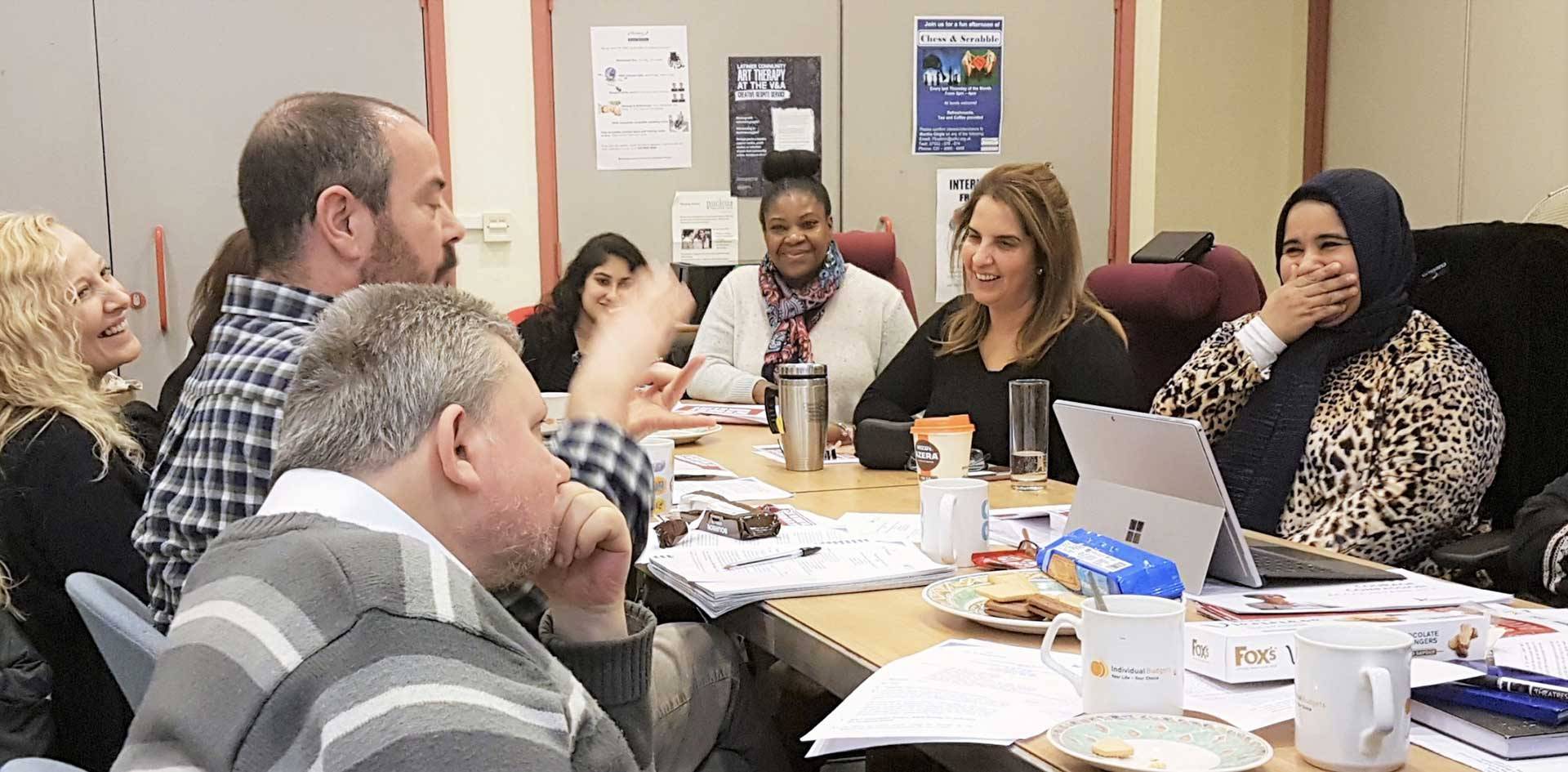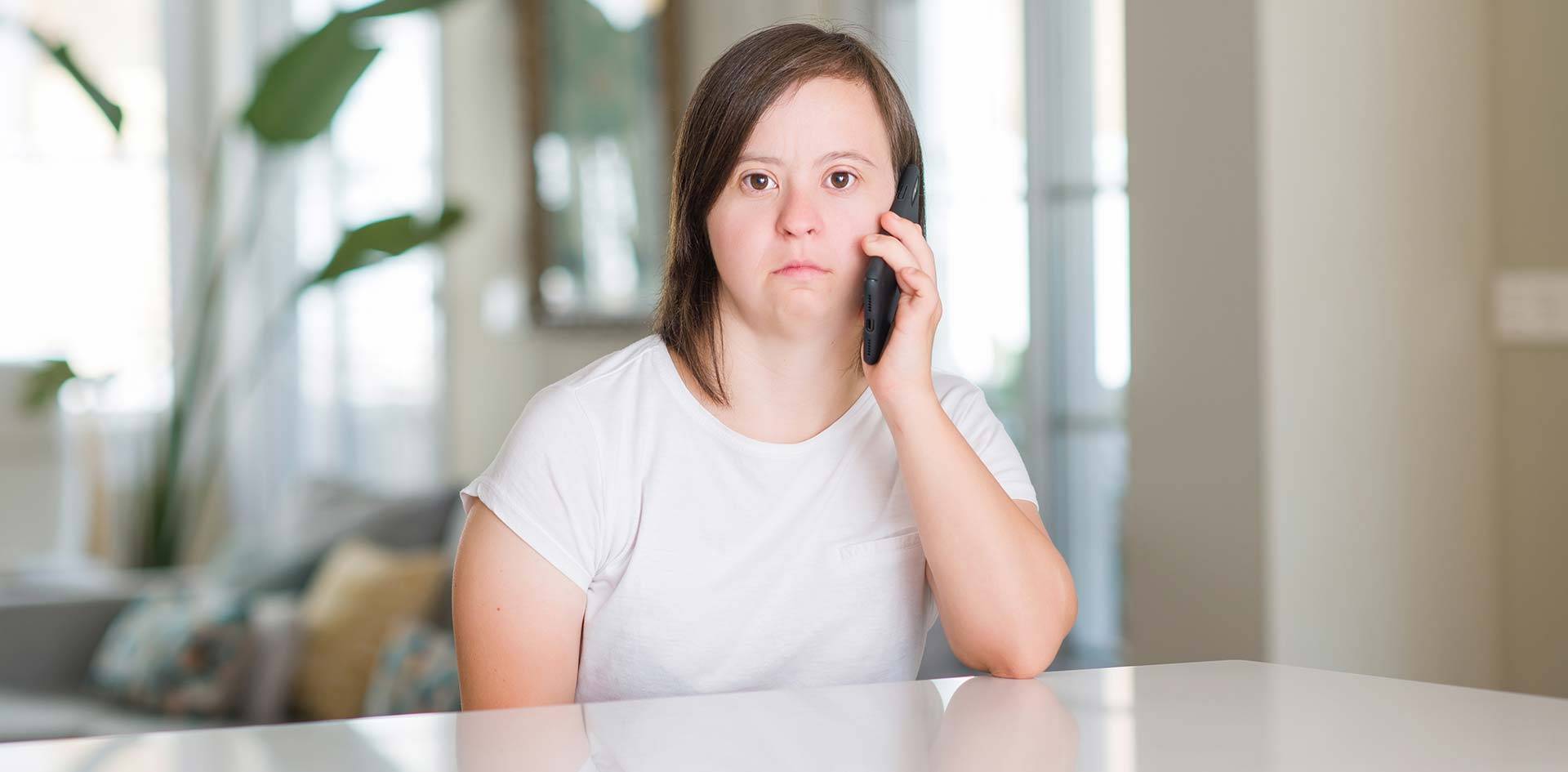 About Us
Courage, compassion & accountability
Welcome from our Safeguarding Ambassadors to the Kensington, Chelsea and Westminster Safeguarding Adults Executive Board
About Us
Working together with our communities to keep adults at risk safe from harm and abuse
Kensington, Chelsea and Westminster Safeguarding Adults Executive Board
About Us
Concerned about an adult? Call
Westminster: 0207 641 2176
Kensington and Chelsea: 0207 316 3013
What is safeguarding?
Safeguarding means protecting an adults right to live in safety, free from abuse and neglect.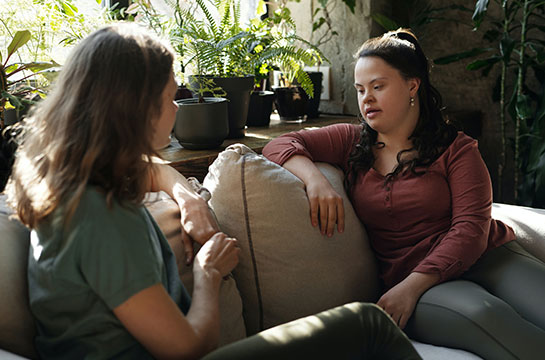 Don't Ignore It. Report It!
If you suspect a neighbour, friend or family member is being neglected or abused, or you need help yourself:
Report it to the relevant Local Authority or Police.